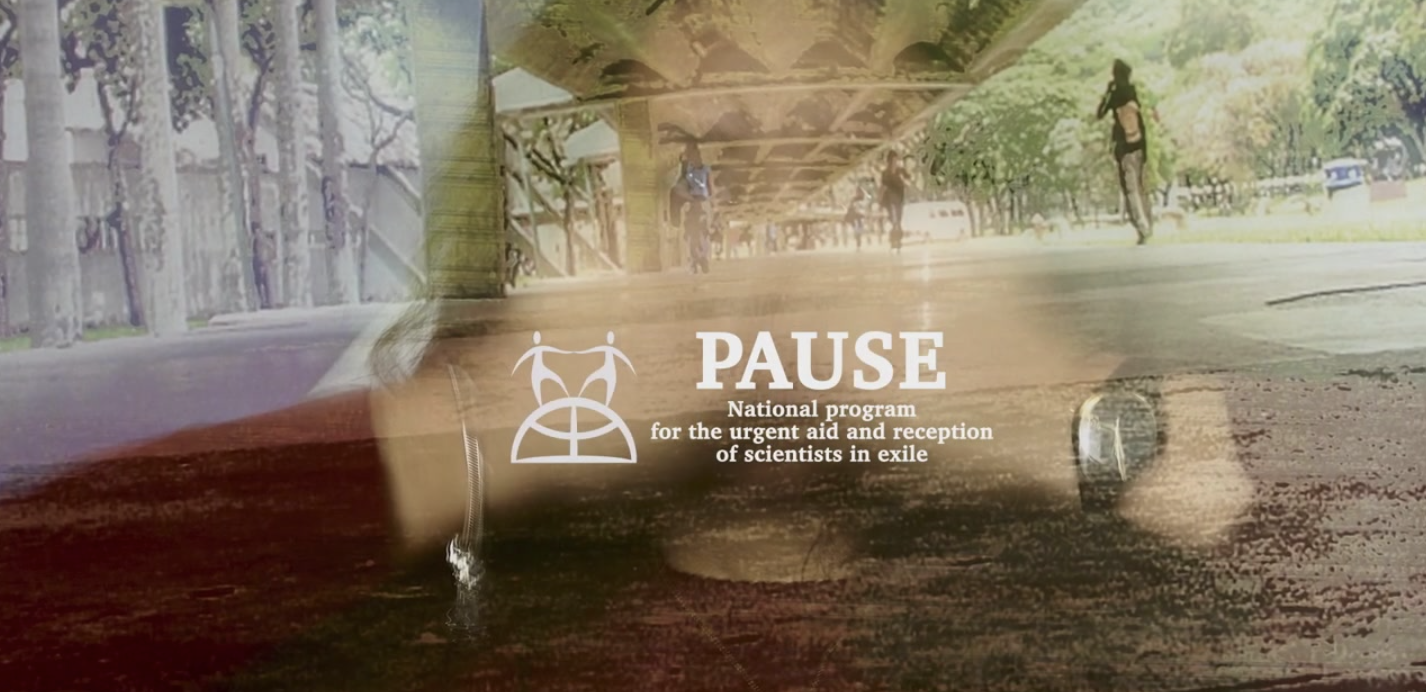 Sciences and Arts in Exile
On October 2, 2019, we held an event at the Gaîté Lyrique in Paris, entitled "Sciences and Arts in Exile". The aim of this evening event was to raise awareness and to launch a call for the mobilization of public-private actors for the reception of scientists and artists in danger in the framework of the PAUSE program.
The powerful stories shared during this event served as a reminder of how important it is for us all to respond to the challenge. In an era when nationalism, identity politics, and authoritarian regimes are on the rise, the PAUSE program is proving its worth more conclusively than ever. Its values of solidarity, freedom and openness, and its intellectual, scientific and artistic promises, open up new horizons for at -risk researchers and artists.
Sciences and Arts en Exil video