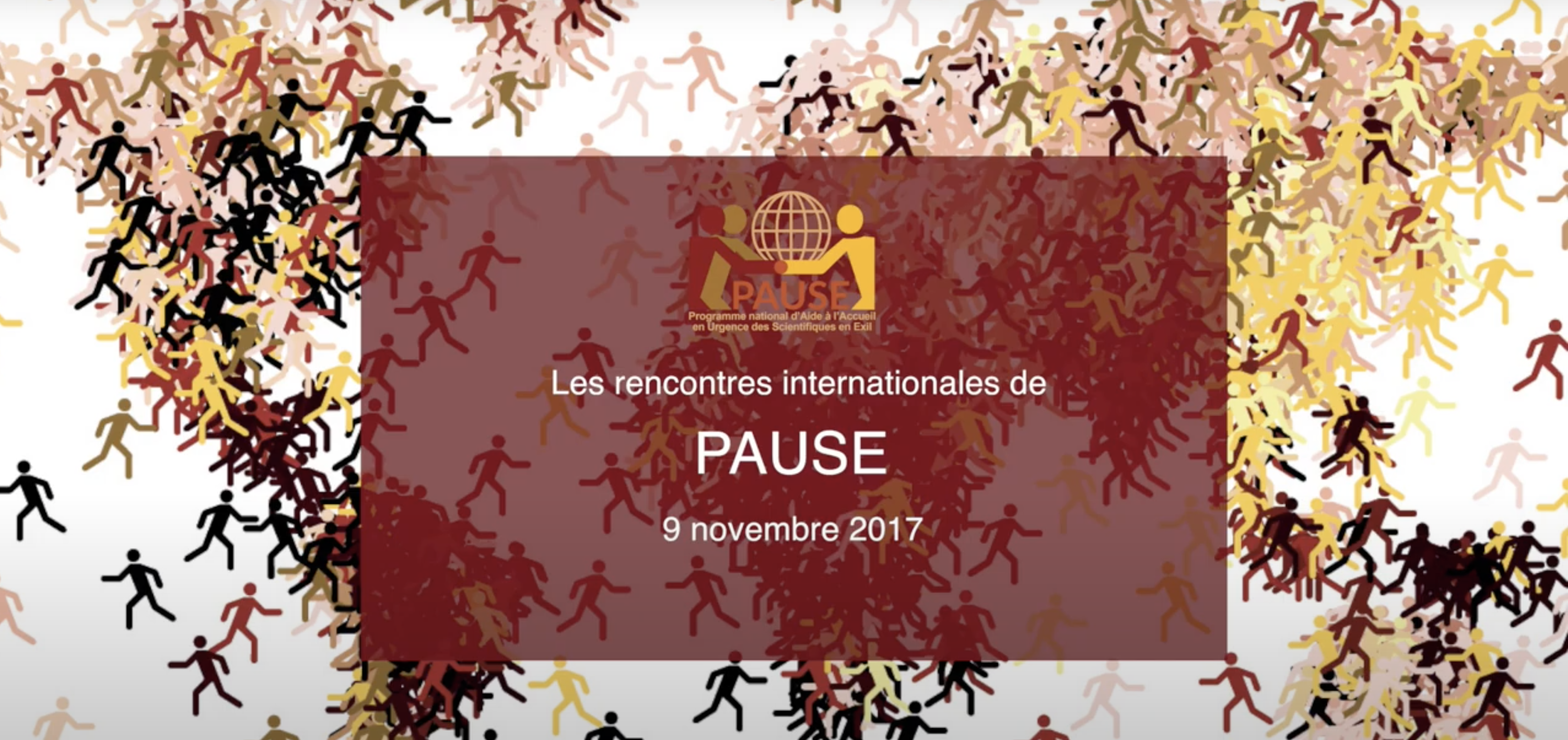 « Les rencontres internationales » of the PAUSE Program
This international conference, organized on November 9, 2017 at the Collège de France, enabled us to take stock of the program a few months after its launch.
This event provided a space for reflection and discussion on the initiatives implemented to protect at-risk researchers and enable them to pursue their teaching and research activities. It brought together researchers, intellectuals, government representatives, sponsors, heads of foundations, and also prominent national and international figures from civil society.
View the international conference highlights